About Us
About Us
About Us
About Us
About Us
About Us
About Us
About Us
About Us
About Us
About Us
About Us
About Us
About Us
About Us
About Us
About Us
About Us
About Us
About Us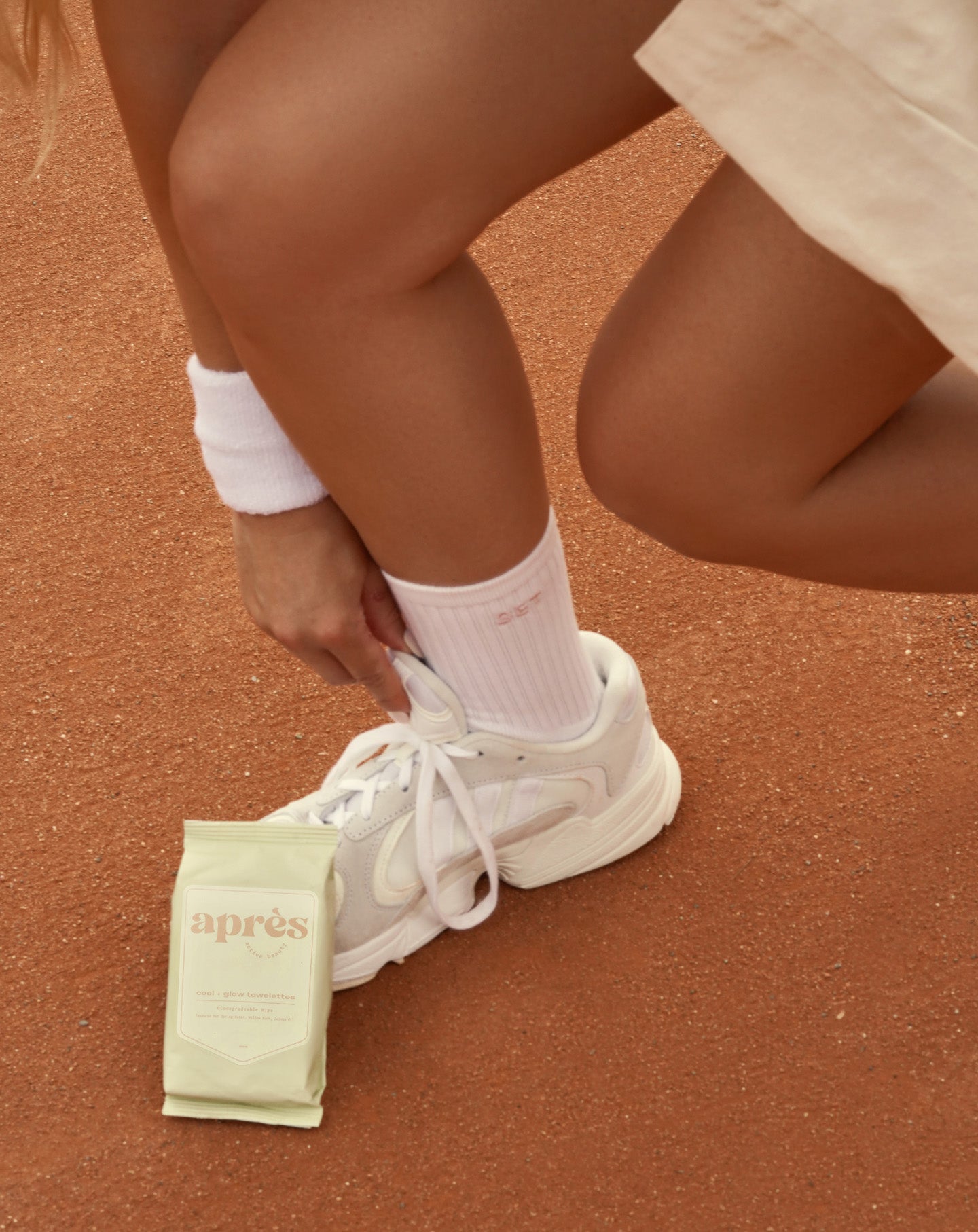 Your high-performance source of everlasting skin glow
Championing a new era of beauty, we're creating "post-gym skin" products that work with your skin to leave you feeling fresh and glowing - no matter the situation! Our premium, effortless skincare products are created to compliment your active lifestyle. Après Beauty was born in Dallas, TX.
Our objective has always been to formulate products that not just make you look & feel good but help reduce waste in the beauty industry. We don't use any sulfates, or parabens, and we never test on animals. Instead, we use safe, good-for-you ingredients found in nature. We work hard to ensure no trace of our products or brand harm our environment. All Après Active Beauty products are biodegradable, and our packaging is 100% recyclable.
Our clean, feel-good, innovative formulas allow you to "Level Up Your Gym Skin." Whether you're cooling down after yoga, going out with the girls, or simply need a self-care moment, Après Active Beauty compliments your active spirit. Toss your Après products in your gym bag, backpack, or purse for easy, quick access while you're on the go.

The Après Active Beauty Team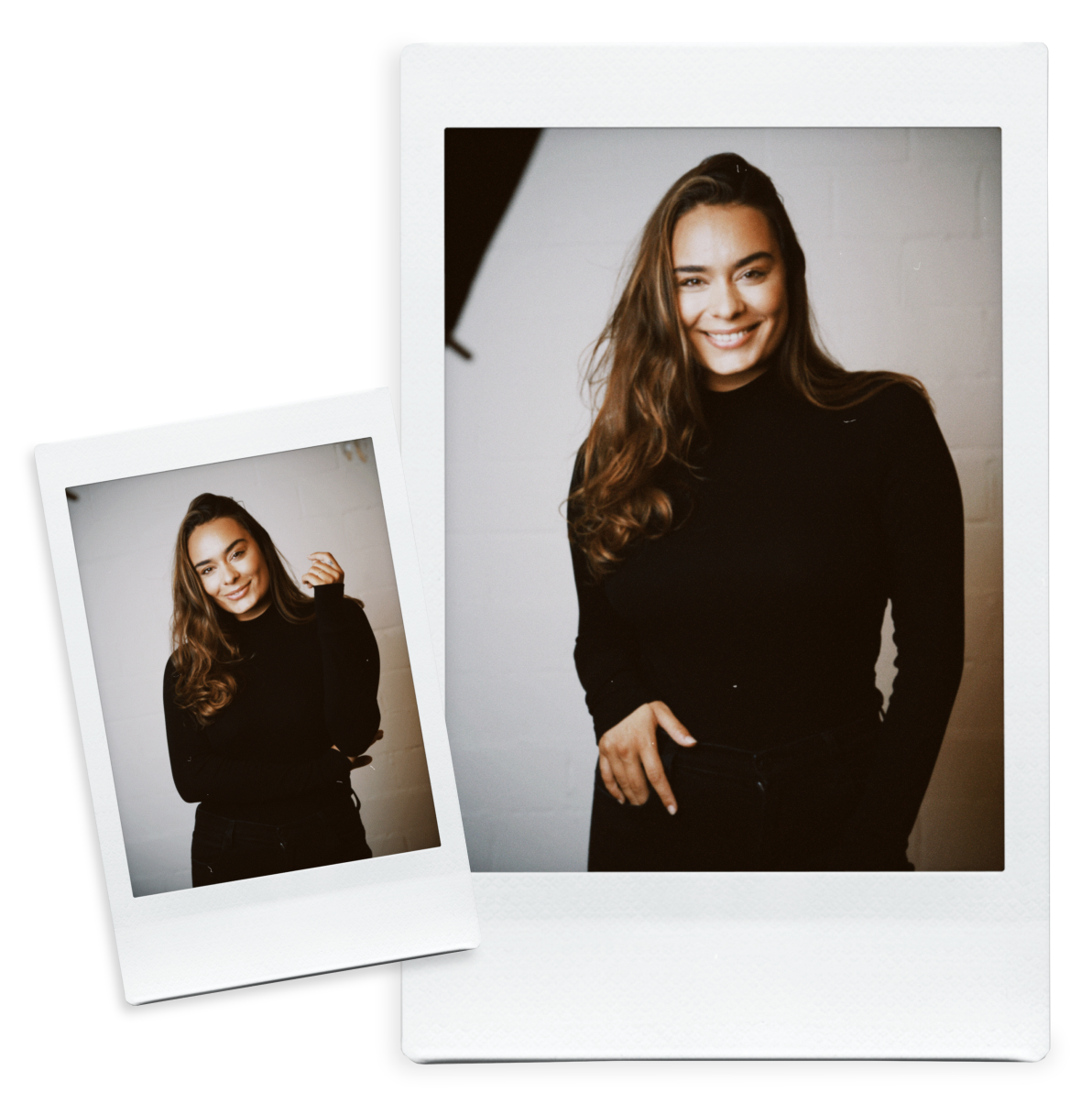 Out of passion for an active lifestyle and an infinite love for beauty, I am encapsulating my dose of aesthetics, convenience and functionality into skincare. Everything started when I felt stuck under a sweaty layer of foundation at the gym between college classes. I wanted to be active and maintain my wellbeing without interfering with my skin's health. Pressed for time and weighed down by too many products in my gym bag, my goal and subsequent vision became clear.
Après Active beauty was born on the concept of convenient active-luxury. Our goal is to bridge the gap between fashion, beauty and lifestyle in an all-encompassing pre and post gym-care routine.
Our Après Girl is active, bold, buzzing, social, and always on the go. Why not look effortlessly great while being on top of your day? You only send out the vibes you're feeling!